About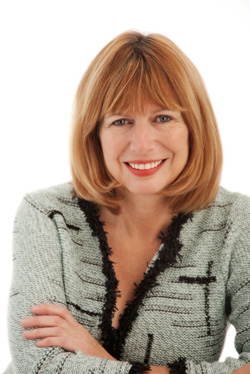 With about 5300 part and full time realtors in Calgary, how do you choose who you will work best for you?
A good realtor will be personable and patient, listen carefully to what you want and need. She will then educate and guide you in buying or selling your home. Throughout the process, you will be asked to share relevant personal information about many areas of your life: financial health, family relationships, worries and insecurities, and perhaps what you literally and figuratively keep in your closets! So it is very important that your realtor has your trust.
My decision to become a realtor was informed by the coming together of what seemed to be a number of disconnected choices and experiences. Over the years I have earned a Diploma in Fine Arts Painting and a Bachelors Degree in Fine Art, both through the Alberta College of Art and Design. I am a certified Life Coach, and have pursued a Degree in social Work. In addition, I have taught courses in Meditation and Creative Arts, and offered personal coaching to a variety of clients. Finally, I am the mother of two very independent children.
As you can see, I bring a full life of experience to my business. I also offer what I have learned through many years' involvement in the Calgary housing market. I have owned attached and freestanding homes, and have rented and owned both apartment and townhouse style condos. I have downsized, upsized and downsized again. I have been a landlord, and have even tried flipping properties for a profit. Consequently, no matter where you are in your real estate journey, I can expertly guide your explorations.
When I become your realtor, you become my priority; I personally answer my own calls and respond promptly to messages. Through my experience as a real estate agent, combined with my background as a teacher and life coach, I can navigate the unexpected twists and turns of real estate negotiations, remain calm, focused, and able to problem solve creatively and efficiently. From our initial meeting to our final handshake, I am committed to providing you with personable, knowledgeable and informed service so that the best possible outcome is achieved.