CALGARY REALTOR, BFA, CERTIFIED CONDOMINIUM SPECIALIST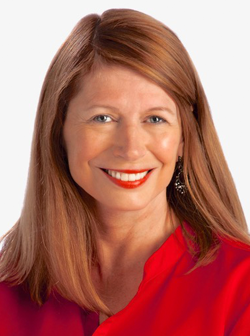 When I become your realtor, you become my priority. From our initial meeting to our final handshake, I am committed to providing you with personable and knowledgeable service. I know the Calgary real estate markets and all the communities in the area. This is where I live, work, and raised my family. Whether you're buying or selling, let me use my lifetime of experience and expertise to get you the best possible outcome.
Contact me to learn more »
Browse my easy-to-search page of all the listings in the area »
Are you looking to sell your house?
The first step if you are considering to sell your house is to determine its worth. With a friendly phone call and a short visit, I can provide you with an accurate price range that reflects the current market. Next, using a detailed checklist, I can help you go through each part of your house, and make the changes that will present it to buyers in the best possible light. Then, we move on to selling your house quickly and for the best possible price.
I provide all of my clients with a step-by-step explanation of the entire selling process. And at every stage in the process, I'm here to answer all your questions and assist you to make clear, well-informed decisions.
Are you interested in buying a new home?
Congratulations! Whether you are a first time buyer or a seasoned veteran, buying a new home is an exciting adventure. After I get some key information from you including preferences on designs, areas of the city, move-in dates, price, etc, I will provide you access to an 'Auto Search' through the MLS system. You will receive email notification of each new listing that matches your criteria, and I will arrange a viewing of anything that interests you at a time that fits your schedule.
Feeling educated and informed will enhance the experience of finding your new home. I will walk you through the entire process so that when you're ready to make your first offer, you're confident in your choice and in every detail of the purchase.
Thanks for visiting my site, I look forward to helping you. Contact me if you have any questions.